Monday – we meet again. I celebrated my best friend's bachelorette party this weekend down in Atlantic City. Has anyone ever been? What are your thoughts?
In all honesty, I am not the biggest fan. I'd go to New York City 10 out of 10 times, but that's because I'm not a huge gambler. As in, I set 20 dollars for myself to bet with.
We had a ton of cute props for the party. First, one of our friend's parents drove us down in Crosby Still and Nash's old tour bus. Seriously, the pictures of this thing doesn't do it justice. It had an entire separate room for the bar IN THE BUS. It also had twelve beds.
My favorite gift and bachelorette prop was definitely the personalized hangover  bucket. We got her a personalized trash can and then filled it up with hangover cures like Gatorade, Advil, Tums, water, Cheeze-it's etc. Thankfully, the actual bucket wasn't needed but I appreciated the Cheeze-it's on the ride home none the less.  Here are some similar Pinterest ideas: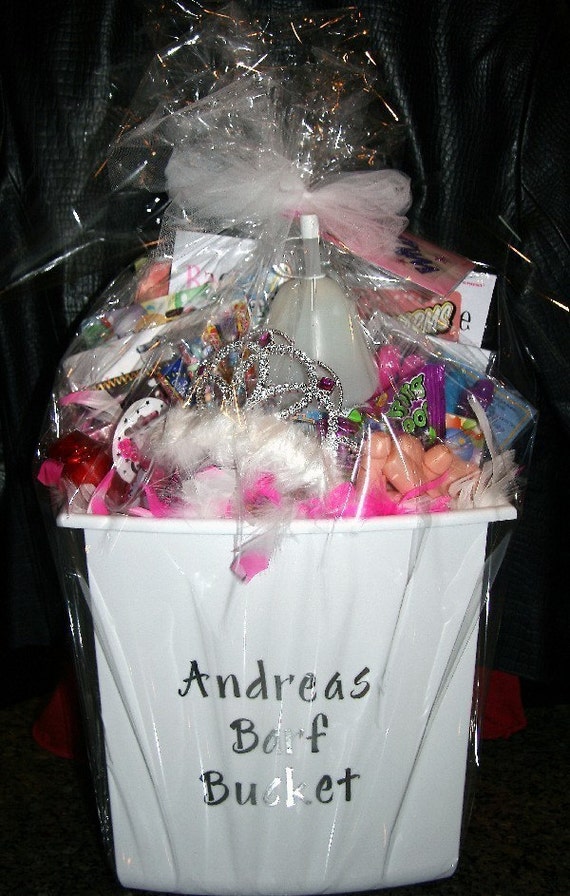 Also, when did two day hangovers become a thing? AM I OLD?!
Napping with my eyes open,
Jules
Instagram: jmalley11
Rejoining Grateful Heart Monday because I couldn't be more grateful that I have had the bride in my life for 24 years. We became friends when we were 18 months old in preschool and have been insuperable since!
Linking up with weekending and grateful heart Monday!