Oh, hey!
How was everyone's weekend? Thanks to the rain on the 4th, the outdoor party we were supposed to go to was rescheduled to Saturday, July 5th. It messed with a lot of our plans, but we made it work.
Thursday Colin and I went to see 22 Jump Street. Go see it – ASAP. I was cracking up during most of the movie, but that may have something to do with the bottle of wine we shared during dinner. Either way, Channing is always reliable eye candy.
Friday we ended up just going out around town with some of the few people that didn't make the trek to the beach for the weekend.I had been planning my outfit for like, 2 weeks. The shoes were a huge hit!
Saturday we ended up going to the outdoor party that was supposed to be on the fourth. I am actually happy they postponed it since it was SO gorgeous out! I drank a bit too much, but holidays do that to you. I will also save you the terror of looking at the pictures of the pig that they roasted. So gross.
Oh, and we added this little cutie to the apartment.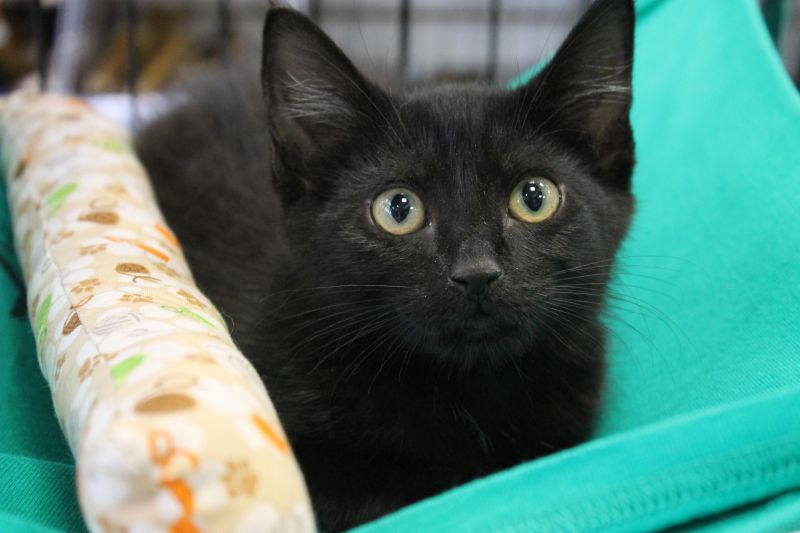 She is 8 weeks old and they found her in a tree after her mom & siblings were taken my a raccoon. We are fostering her until she finds her forever family, but I am BEYOND in love. She is such a snuggler. I think Colin is happy that I have someone to play with when he wants to play FIFA.
So, if I had 100 dollars today I would totally buy this litter box hider since I don't think anyone enjoys the sight of a litter box in their apartment.
Cat Lady 4ever,
Jules
Linking up for Weekend-ing + Monday morning gossip!