Welp, it happens to everyone right? When everyone just gets so overwhelmed with life that the blog world takes a back seat?
I got a new job (holla) and have just been super super busy with it. I am quite sorry and I missed you guys A TON. Seriously, I am receiving the sweetest packages from Neatly Packaged and Blue Giraffes And Concrete Jungles and all I am doing is neglecting my blog.
Okay so, since I have been gone the Rangers lost the Stanley Cup. It was terrible and I need a new sport to occupy myself with until the Yankees decide to act like it is DEREK JETERS LAST SEASON EVER.
World Cup, anyone?
I am not a huge soccer fan, but I do love America. Please tell me that other people went out for the game against Ghana on Monday? Seriously, it was a Monday at 6 PM and the bar was going BANANAS. So many USA chants. So many flags. Needless to say, I need to fit in. Since we won the first game, this actually may be a longer World Cup run than expected and ya girl needs some gear.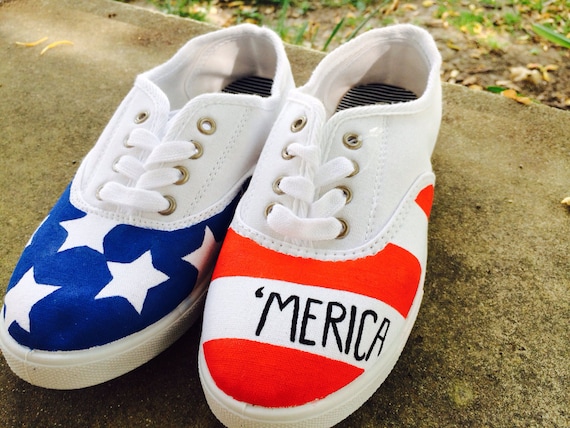 Price: $25.00 – just sign me up. now.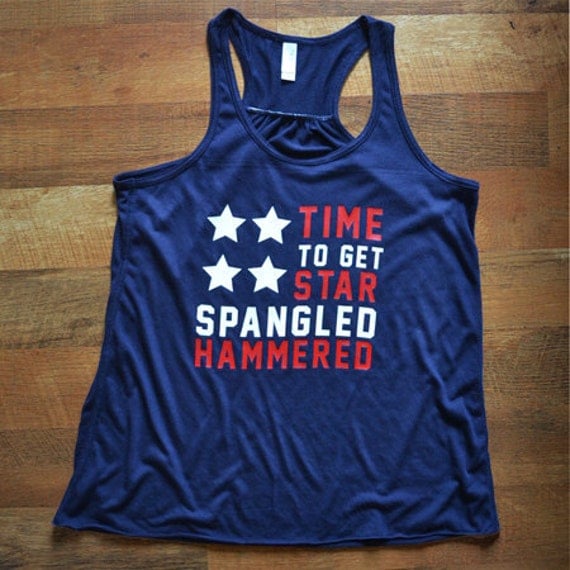 Price: $18.00. You'll make a lot of friends wearing this. I promise.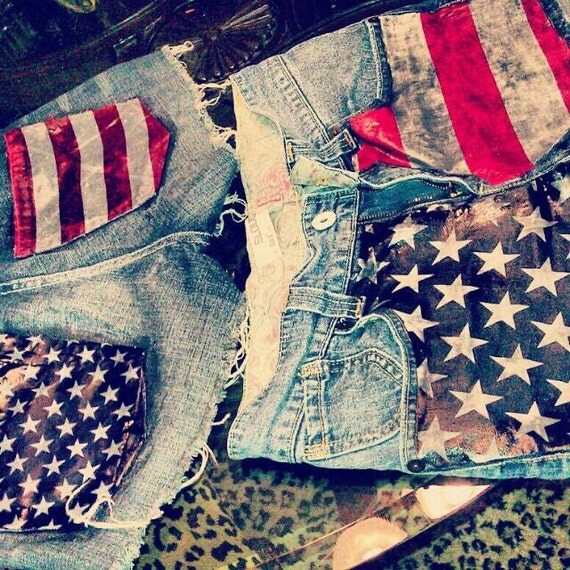 Price: $37.00 
Phew, I can't stand when my shopping takes a back seat like that.
Anyone else watching the World Cup?!
Proud to be an American,
Jules