Oh, Father's Day is Sunday? Good to know.
I need to plan my dad's gifts very far in advanced because he is absolutely impossible to shop for. I know EVERYONE says this about the men in their life, but seriously. He is terrible.  I could think about 1,500 gifts to get my boyfriend at any given time and maybe 2 for my father.
This post is dedicated to father's that can be categorized as "The Sports Loving Father". Sports are a HUGE part of our relationship. My parents divorced early (I was 7 or 8) so a bunch of our "Daddy Daughter Days" were revolved around sports. So, here I am, 24 years old, infatuated with Derek Jeter and get into verbal arguments every football Sunday with strangers over the Miami Dolphins. Thanks Dad.
Ok, sorry for the rant. Back to the gift guide. I usually pick a sports theme for about 80% of his gifts because I know that it is something he will love and use.
Gift #1: Books
My dad is a huge reader. He travels a lot for work, so he goes through books lightening fast between plane rides and airport delays. Here are my top sports picks for the book loving dads.
Price: $13.31 – The Undisputed Truth by Mike Tyson
Price: $16.79 The Closer – Mariano Rivera
Price: $21.16 Dr. J – The Autobiography
I actually picked up the Dr. J autobiography for my dad. Plus I stalked Dr. J (NYC Perk) and had him add the nice little touch of his signature. 
Not too shabby, huh?
Gift #2: Personalized Items
Price: $19.95 Personalized Golf Markers 
Price: $29.95 – Personalized Sports Print (any name + any team)
(I have gotten this for my dad in the past – he loved it)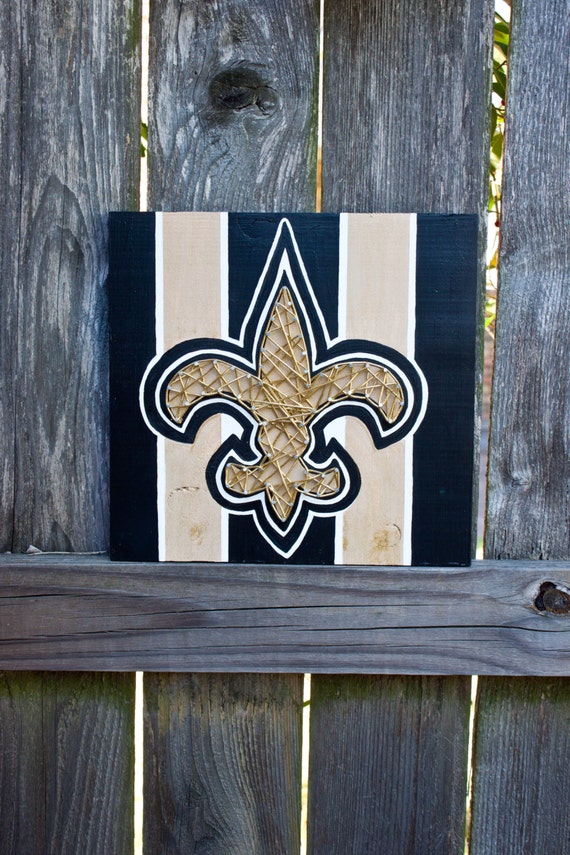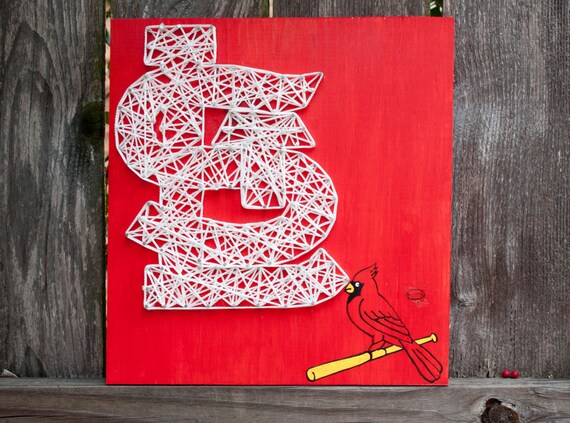 Price $30 – $38- Personalized Wooden Sign 
I bought the Miami Dolphins one for my dad, but my friend from high school owns this shop and can make ANYTHING. Seriously, how cool are these?! I can refer anyone to her – she is awesome.
Well, there you have it. Thank god my dad doesn't know my blog name or he would know everything that he's getting this year.
Daughter of the Year,
Jules
Twitter: julesmalley

Instagram: jmalley11