Oh, Friday. How I love you.
Anyone have any fun plans this weekend? It's my best friend's bridal shower on Saturday back in my home town. Our parents were friends while they were pregnant with us and both signed us up for day care when we were 18 months old. Here we are, at 25, and still best friends and she is GETTING MARRIED. I, luckily, had minimal responsibilities in planning the bridal shower, but a girl can dream over her own decorations, gifts, and favors, right? (P.S. Lauren, when the time comes, refer to this post. I knew we started this blog for a reason).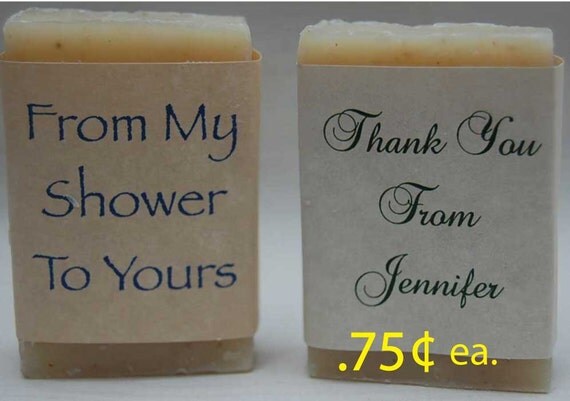 I really love these thank you favors. I am all about the practical gifts for guests. Since I don't really want M&M's with other peoples faces on them, I assume they don't want them with my face either.  Also, hello?!  75 cents each.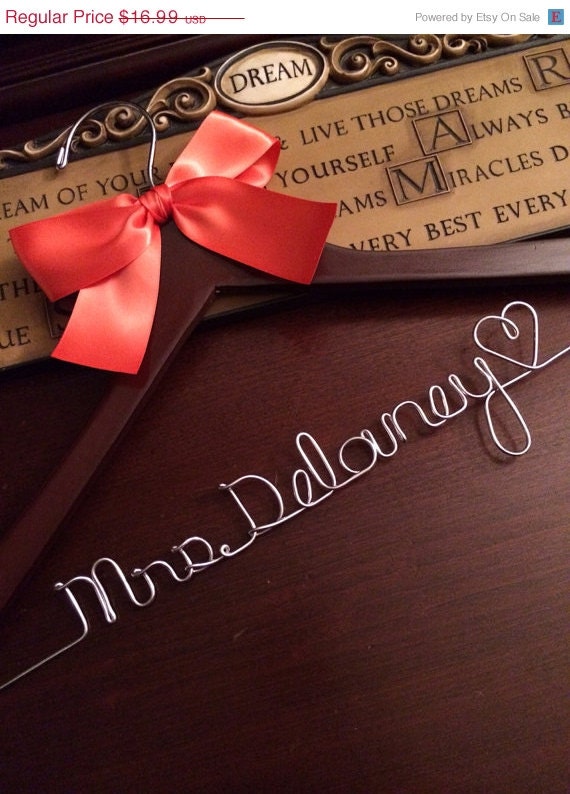 I've always loved these hangers. They're only $14.00 and I think they make for great pictures on the wedding day when photographing the wedding dress. Great gift for a bride at her shower, in my opinion.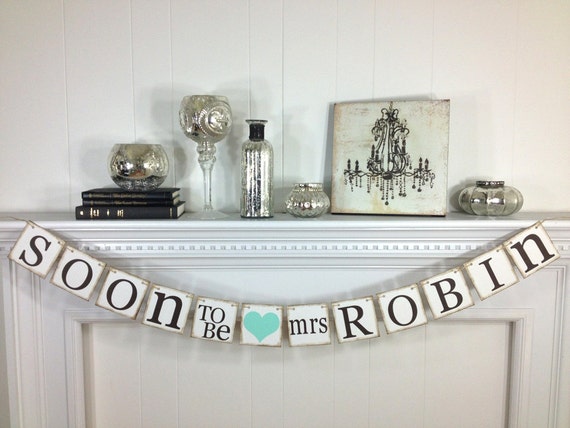 Love this for decorations! It's $26.00 and definitely something that you would want to keep forever. It also would make for great pictures on the day of the shower. I think of life as a photo opp, sue me.
Alright, that's all I got. Hope everyone has a great weekend and can't wait to share my oufit on Monday!
Avoiding Wedding Fever,
Jules
Lets be friends:
Instagram: jmalley11
Twitter: julesmalley