Well I had a post planned for today (no I didn't), but these sales just keep popping up and I can't keep them to myself!

But first, here are a few things I have enjoyed as of lately.

Ryan Gosling is now single. I am actually not the biggest Ryan Gosling fan, as in I would take Bradley Cooper and Leo over him any day of the week (my virtual love life is kind of like my virtual bank account apparently), but no denying he is some top quality eye candy.
(source)

This high school kid dancing to Michael Jackson is everything.


Has anyone else heard of this dance craze called "Voguing?" Colin is obsessed and I have caught him multiple times practicing. I told him he can never be as fabulous as this guy though. (Fast forward to 1:15 seconds if you're lazy)

Ok back to the sale. We all know I don't spend full price on J.Crew items. And if you do, well, I think you're pretty silly. J.Crew factory is absolutely killing it with 50% off the whole site.

When I graduated college and had my Big Girl job, you know what I didn't have? Big Girl clothes. I had black pants that I wore when someone died and that's about it. If you know someone graduating college, please do them a favor and buy them some of these. I can promise you not one of their first twelve paychecks are going towards business attire. (Mine were rent, wine, eggs, wine, a bed, beer, a couch, and vodka FYI)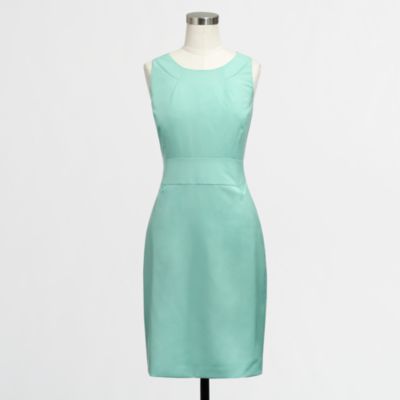 Price: $69.00
(Have in grey for a winter option)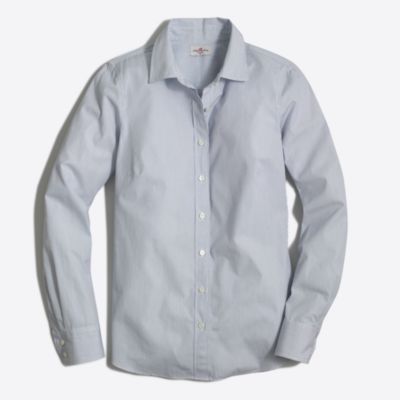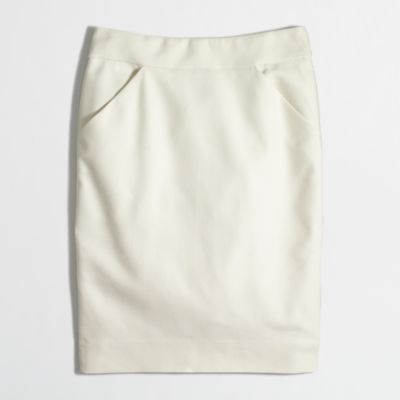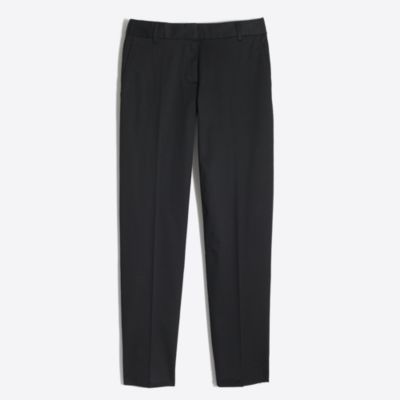 Seriously, these are pretty good quality work clothes for a REALLY good cost. I can't find work pants for under $30.00 anywhere. I'd buy them myself, except I just bought the same dress in 3 different colors. Post to come.
Happy three day weekend!
Catch ya on the flip side,
Jules
Lets be friends:
Twitter: @julesmalley
Instagram: jmalley11